The complete nonprofit management application to help you systematically achieve the greatest good for all
FUNDRAISING
Manage your donor and volunteer relationships and get them working well for you through targeted campaigns. Get usable, customised, data-driven intelligence to fine-tune your fundraising strategies and make them more effective.
PROGRAM MANAGEMENT
Enable your field staff to systematically manage their work with beneficiaries. Record qualitative narratives and quantitative surveys and track the progress of your programs.
IMPACT EVALUATION
Use customised analytics completely tailored to your nonprofit's work to evaluate the impact of your programs. Perform interventions where needed and use these insights to guide decision-making.
TEAM COLLABORATION
Get your team together whether they are across the country or around the world. Create functional or project teams, bring others in selectively where you need them and plan and manage programs and fundraising activities.
What makes us unique
1
Twimo is a one-stop solution for your nonprofit's entire operational lifecycle from fundraising, program management and impact evaluation that feeds back into fundraising.
2
Designed exclusively for nonprofits based on real, in-the-field observations of use-cases, needs and constraints. Our technology moulds to your operations, not the other way around.
3
We tailor analytics and insights for the specific work your nonprofit does, so they are custom-built for your nonprofit's success.
4
We adopt a consultative approach with our customers that goes beyond product support. We help you design the right questions to ask your data, fine-tune the intelligence you get to make your processes better and play an advisory role. You don't just get technology, you get humans and expertise. Always.
Essential CRM
Simple to use, highly customisable and just what you need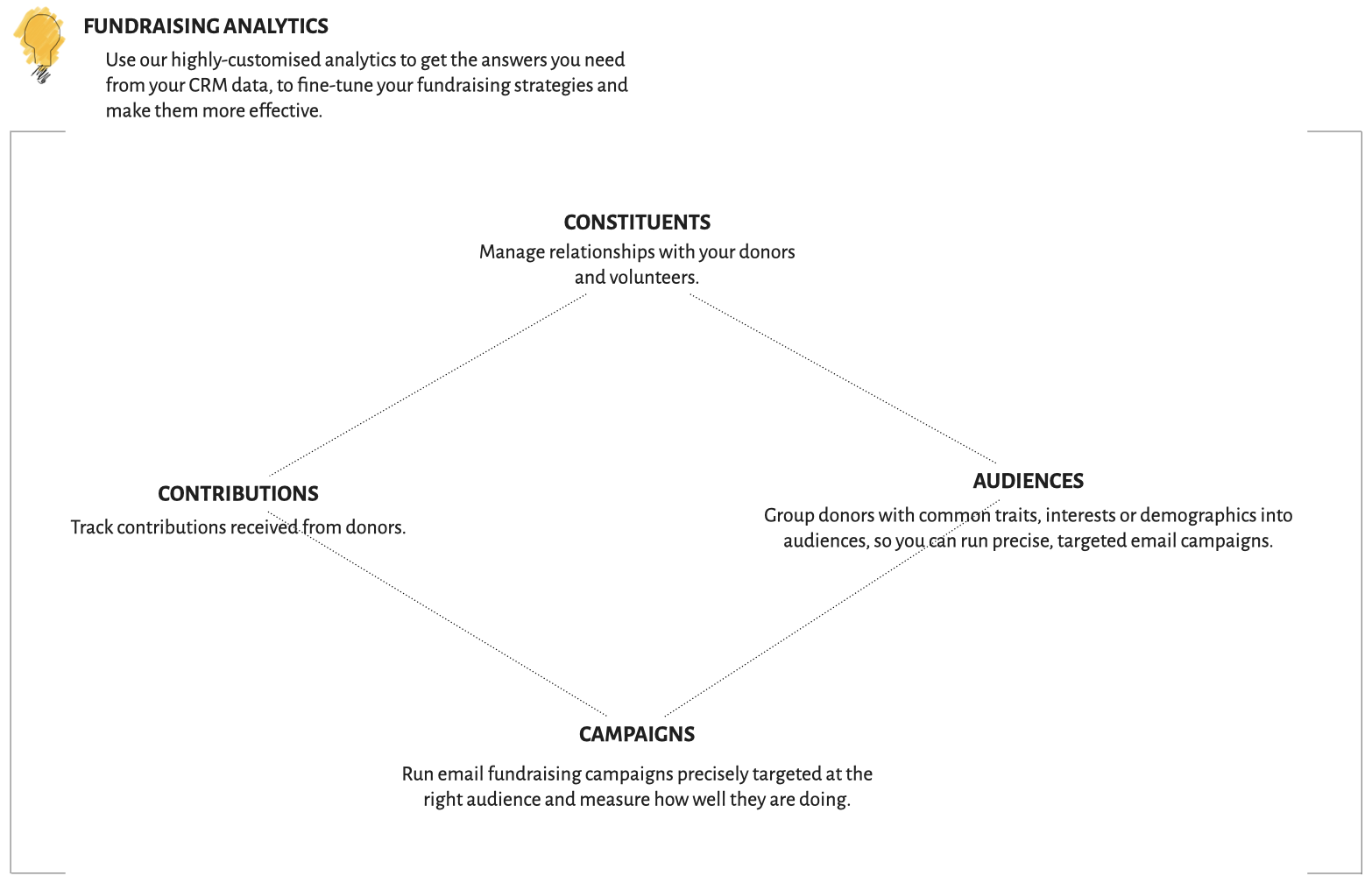 How did our fundraising campaigns perform relative to their goals?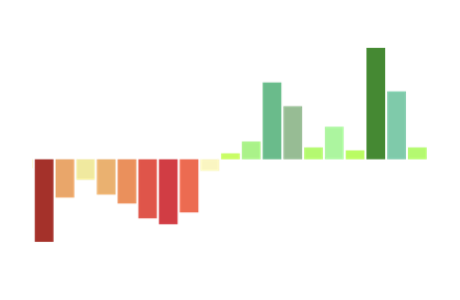 What are the month-wise contribution trends from our audience groups?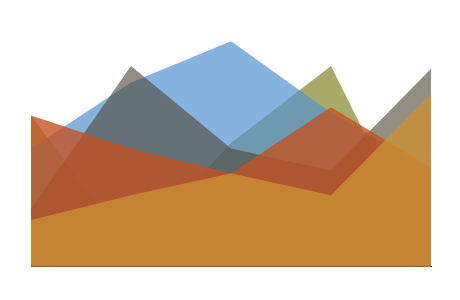 What are the state-wise contributions by our US donors?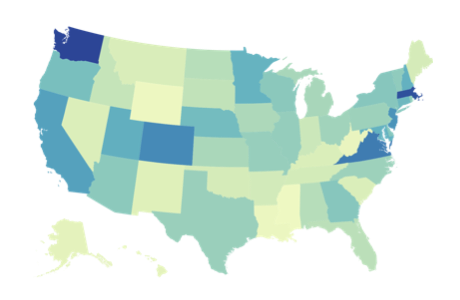 Who were our top 25 donors last year?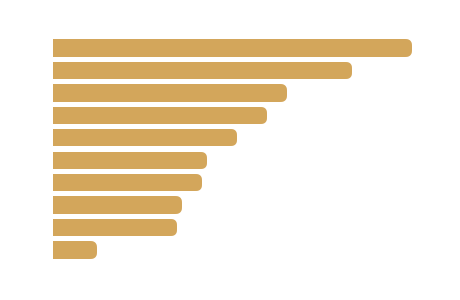 two sides of the same coin
phr.

two things closely related to each other that cannot be separated, even though they seem completely different
Program Management
A natural, organic approach to program management, documentation and record-keeping that empowers your field staff to systematically manage their work with beneficiaries and helps you track the progress of your programs, scale and build capacity.
Impact Evaluation
Highly-customised, data-driven analysis and insights of the impact of your work built atop Twimo's Program Management suite gives you an always-available, automatic, near-real-time visibility into your programs and with it, the ability for continuous feedback and improvement of your programs.
PROGRAM MGMT. & IMPACT
Insights customised to the specific work of your nonprofit
Whatever be your nonprofit's mission, we work closely with you to translate your metrics and milestones into highly-customised surveys, data-driven visualisations and insights that provide near-real-time visibility into the impact of your work.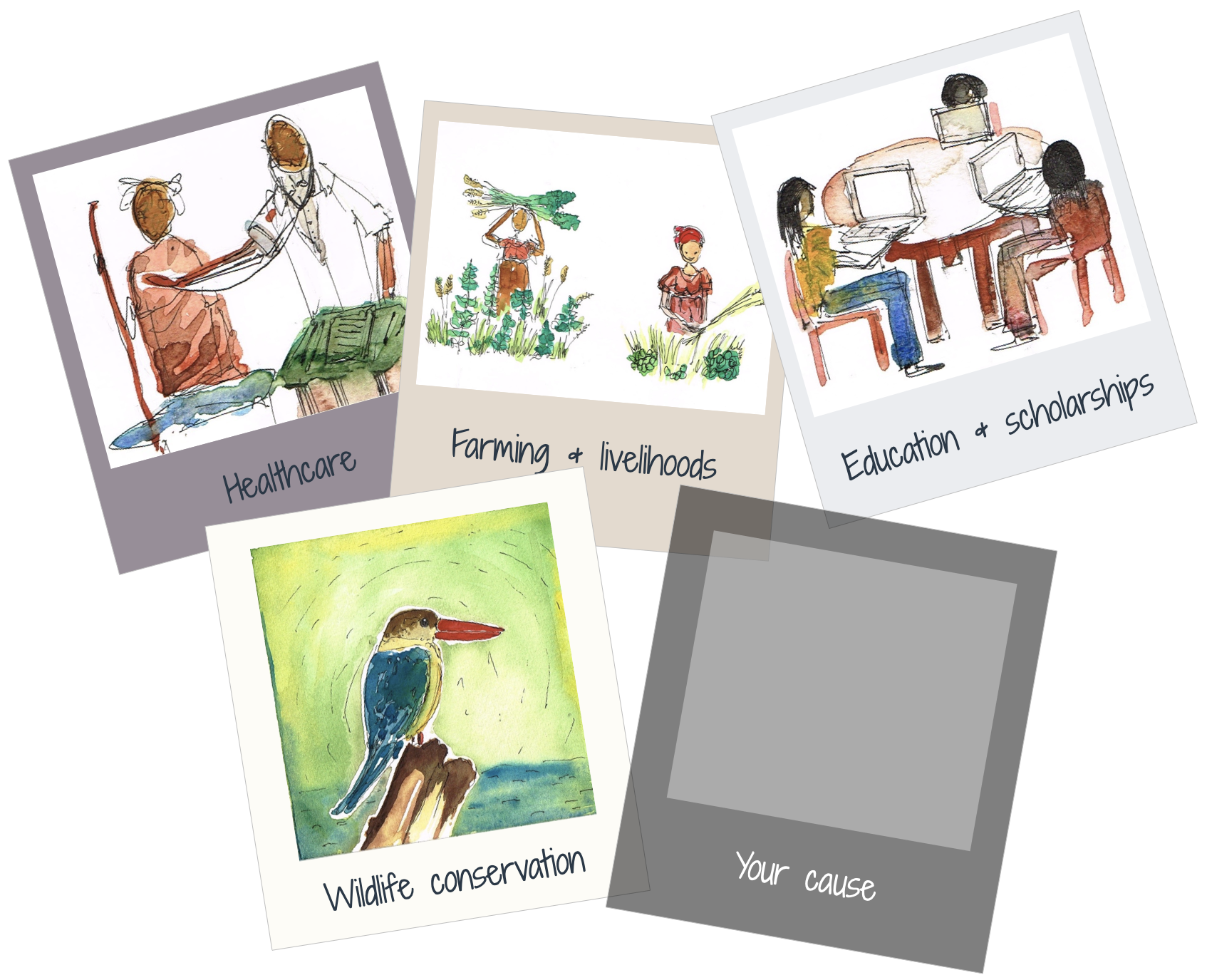 Use our data-driven insights to find out what is working well and where interventions are needed. Fine-tune your processes so you can accomplish more, faster. Make well-informed decisions. Be ever ready to respond to grantmakers or donors with the numbers and narratives that show the difference you are making.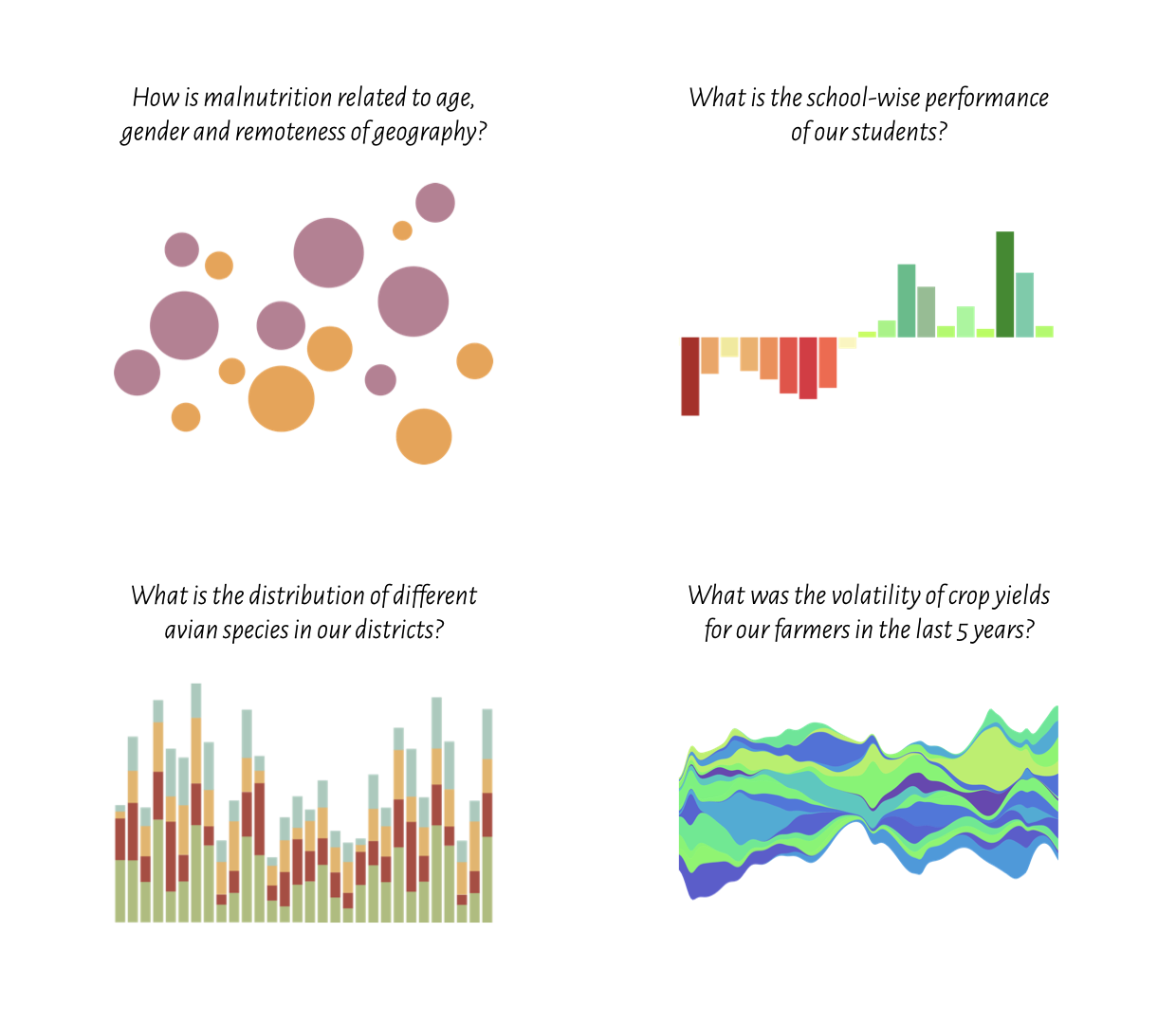 Wouldn't it be just the very best thing if nonprofits, whose work touches lives in critical ways, experienced flow? That's what drives our work with Twimo - to help nonprofits achieve the satisfying, exhilarating feeling of collective accomplishment and elevated impact. Team collaboration is at the foundation of everything we do at Twimo. We bring your team members and partners together whether they are across the country or around the world. Twimo is designed to mimic the way your teams are structured in real life, to reduce friction, provide focus and get out of your way. Twimo is greater than the sum of its parts. Like your team is and should be. Because when you achieve that heightened level of execution, the world is your oyster.