In the business of doing good,
you can never do enough.
Twimo is the complete nonprofit management application
designed to help you systematically achieve the greatest good for all.
| | |
| --- | --- |
| | Program Management & Impact Evaluation |
Two sides of the same coin
With Twimo, Impact Evaluation and Program Management are two sides of the same coin - seemingly unrelated but in truth, closely tied to each other.
For everyone in the organisation
Twimo's PM tools are implemented across all levels of your organisation and empower everyone from field staff to management to scale and build capacity. At the same time, these rich data repositories form the basis on which Twimo's Impact Insights are generated for continuous feedback, early diagnoses and decision-making.
| | |
| --- | --- |
| | Impact Insights : Customised to the work of your nonprofit |
Whatever be your nonprofit's mission, we work closely with you to translate your metrics and milestones into highly-customised surveys, data-driven visualisations and insights that provide near-real-time visibility into the impact of your work.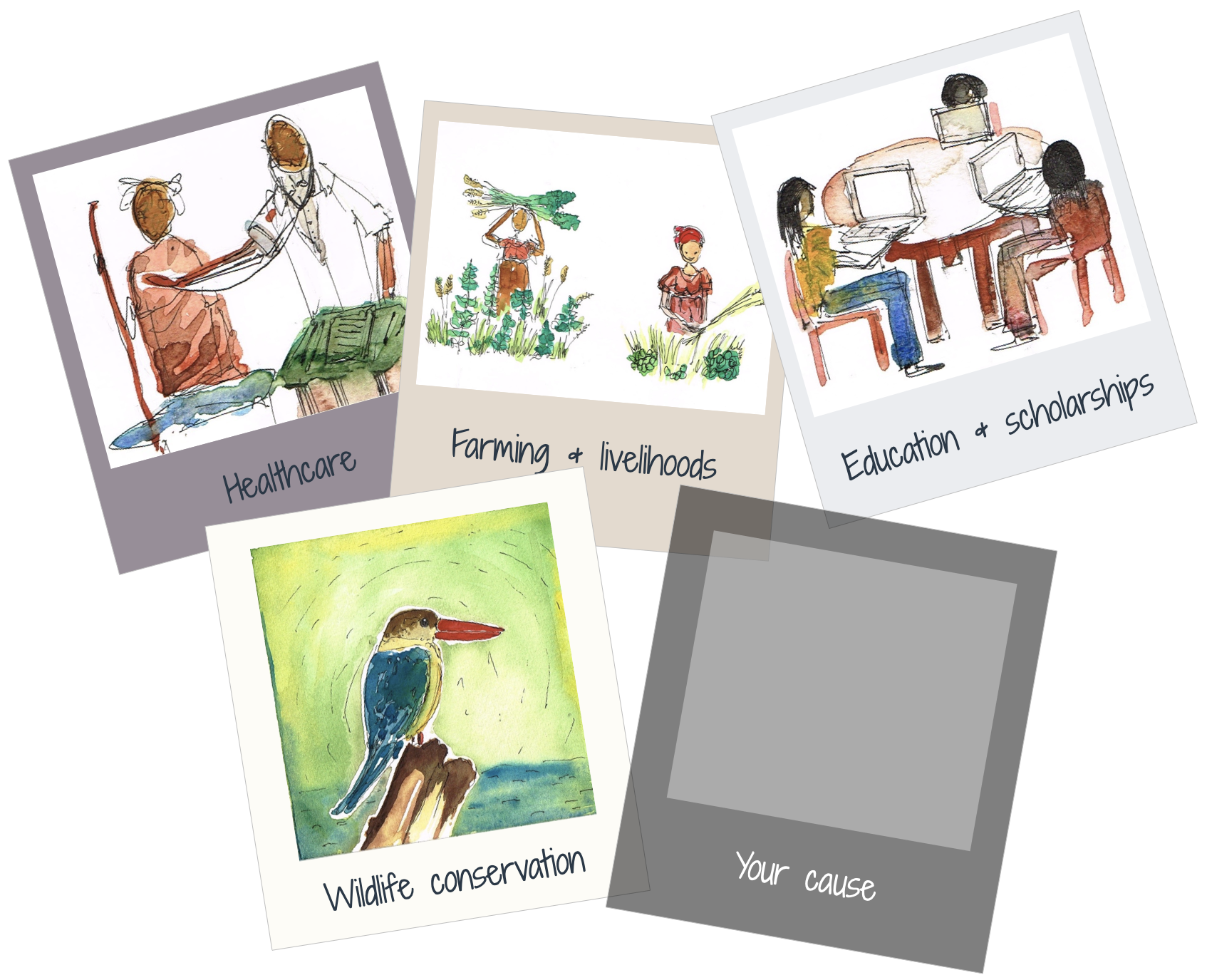 Use our data-driven insights to find out what is working well and where interventions are needed. Fine-tune your processes so you can accomplish more, faster. Make well-informed decisions. Be ever ready to respond to grantmakers or donors with the numbers and narratives that show the difference you are making.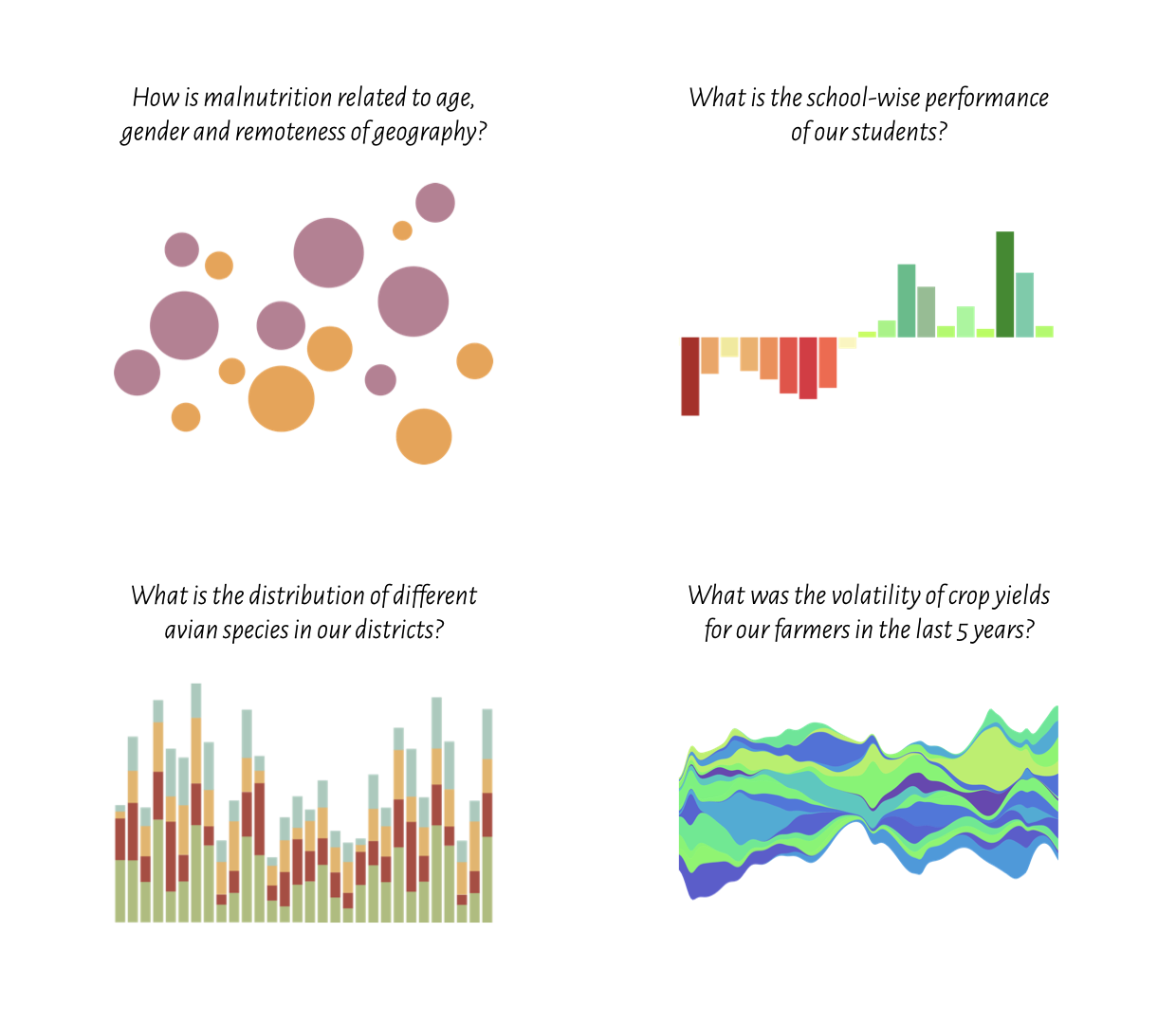 | | |
| --- | --- |
| | Showcase your work to the world |
Twimo Showcase gives you the tools to curate stories, photos and charts from your underlying records and data to present your work to different audiences like donors or grantmakers via email, website or social media.
| | |
| --- | --- |
| | Essential CRM for your donor & volunteer relationships |
How did our fundraising campaigns perform relative to their goals?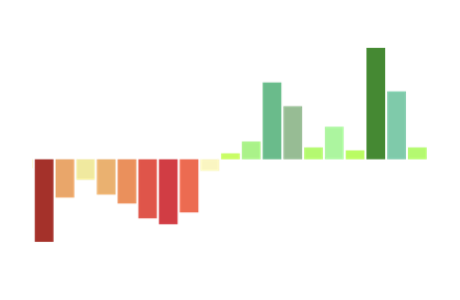 What are the month-wise contribution trends from our audience groups?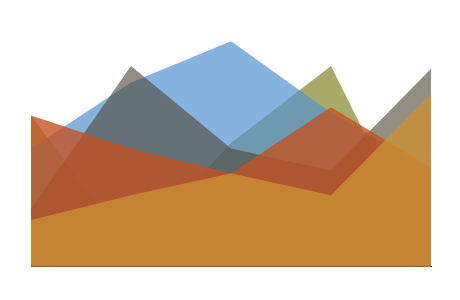 What are the state-wise contributions by our US donors?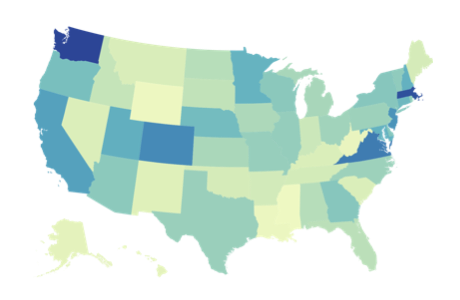 Who were our top 25 donors last year?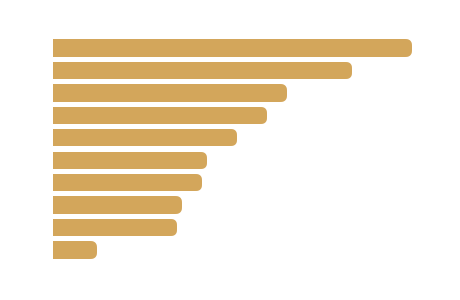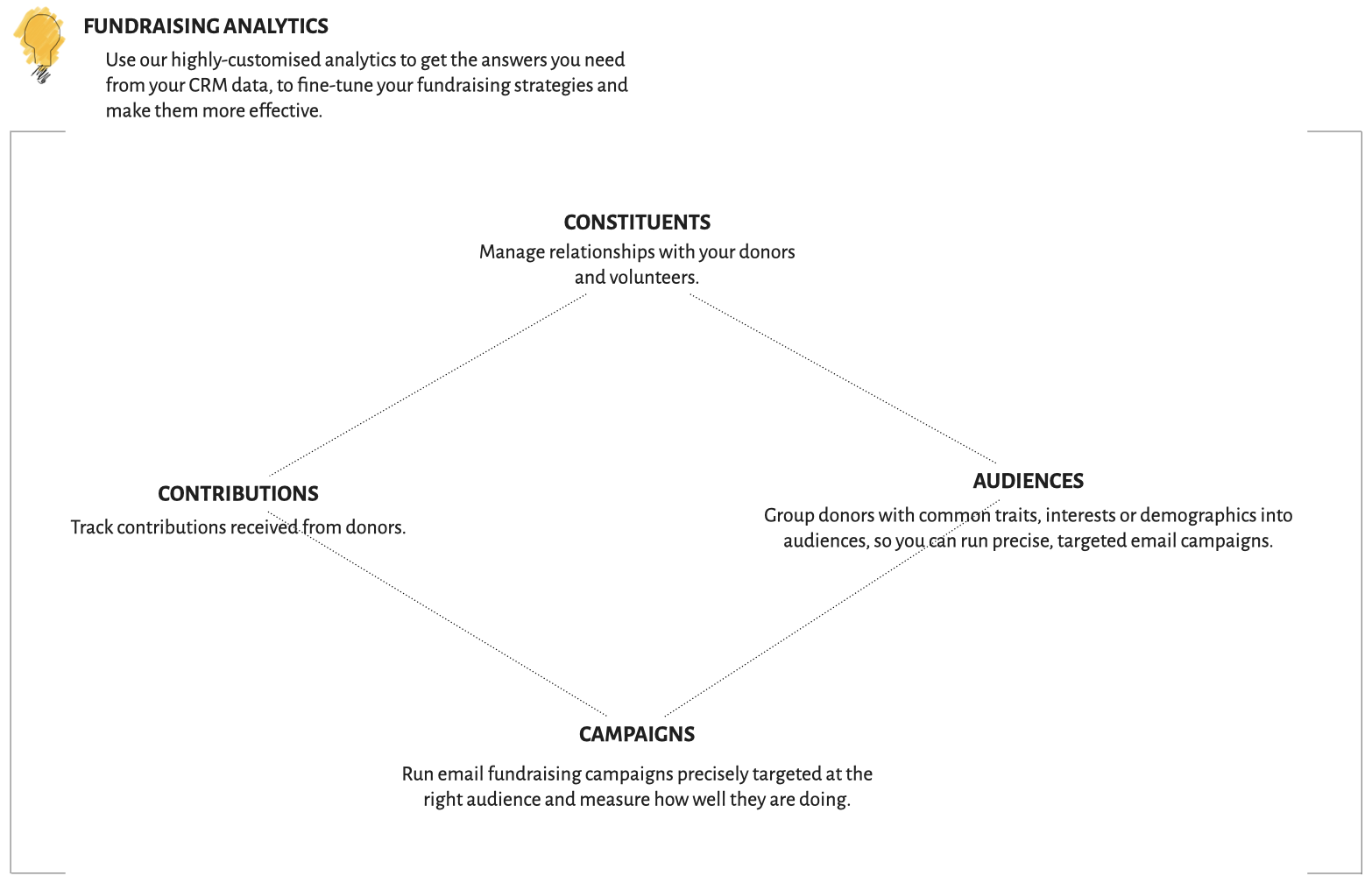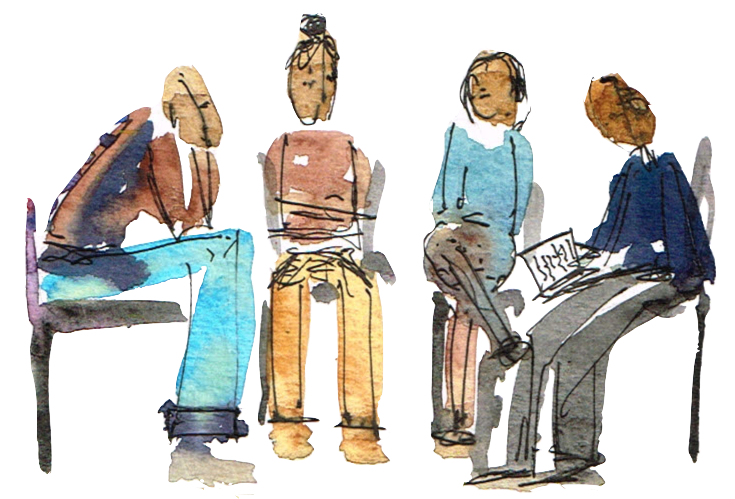 Your nonprofit could be small or large. You could be working on any cause. We will work closely with you to understand your requirements, customise Twimo for your organisation and always be there to support you.

Twimo follows a monthly subscription model. Our pricing would be based on the specific requirements for your organisation and the features you need. All customisations and technical support come included.

To learn about what we can do for you and what our pricing would be for your requirements, simply fill out the contact form by clicking on the button below.